11 tags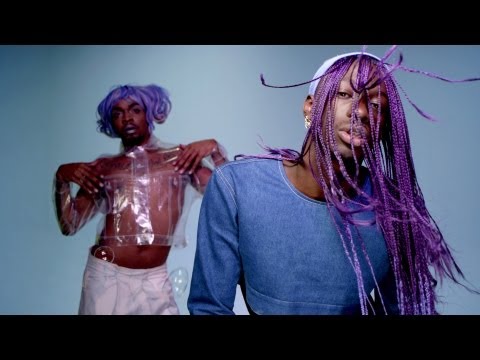 7 tags
8 tags
10 tags
10 tags
Flutes (A JD Twitch Optimo Remix) - Hot Chip - In...
6 tags
zoloftzealotry asked: Just bought everything you've posted for the last five pages in itunes. Thanks as ever K, love jules
6 tags
6 tags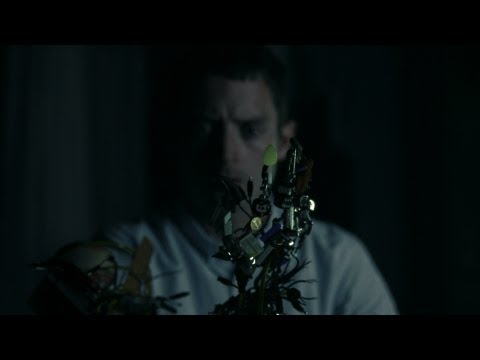 10 tags
6 tags
5 tags
11 tags
6 tags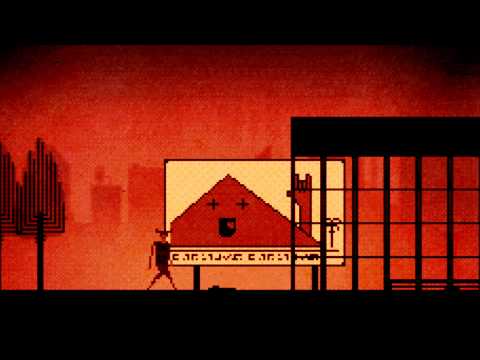 5 tags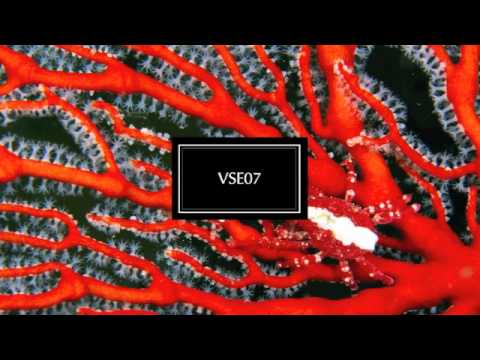 6 tags
7 tags
7 tags
9 tags
6 tags
8 tags
9 tags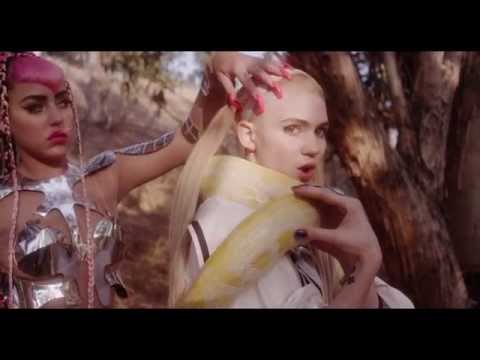 8 tags
6 tags
12 tags
7 tags
7 tags
7 tags
Patriote I - D'eon - Fact Mix 338 (07/2012) ...
5 tags
3 tags
"When you find out how to do something on your own rather than being told to do..."
– Romy Madley-Croft (The xx)
7 tags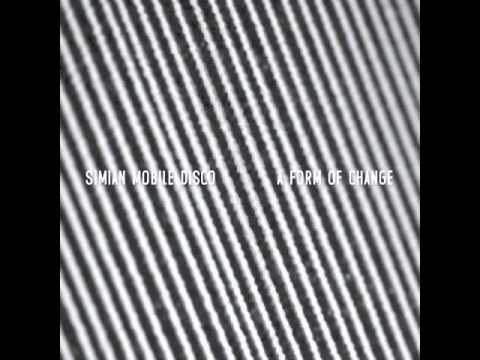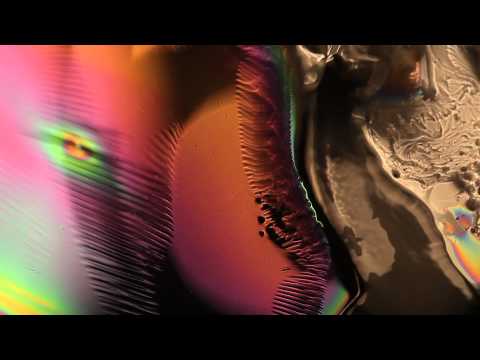 7 tags
9 tags
7 tags
Björk and David Attenborough announce...
Unfortunately, it's not a track. Can you imagine that? Attenborough dropping a choice spoken-word verse over crazy Björk instrumentals? However, news just dropped of Björk's latest project, a documentary "looking at the evolution of music, its influence on humans, and its relation with nature and technology". This isn't the first time Björk has narrated a...
12 tags
5 tags
8 tags
5 tags
4 tags
8 tags
8 tags
Exciting news, Airport will be expanding imminently, with four new contributors joining the blog. It's been in the works for a while, but everything's confirmed and ready to go now, so you can look forward to at least 400% more awesome music, videos and news posts. Look out for a site redesign and new dedicated URL in the next few days too!
9 tags
9 tags
9 tags
Resident Advisor have been on fire with their recent podcasts, but if you want the cream of the crop, here are three absolutely essential downloads: RA.317 Benoit and Sergio features a blend of summery songs mixed by one of the biggest acts in the post-LCD Soundsystem pop-house scene, Benoit and Sergio. The New York based duo have created a laid-back mix with selections ranging from New Order to...
7 tags
6 tags